Health & Wellness Career School
Train to Become a Health and Wellness Professional with Certification Courses in Kansas City & Lawrence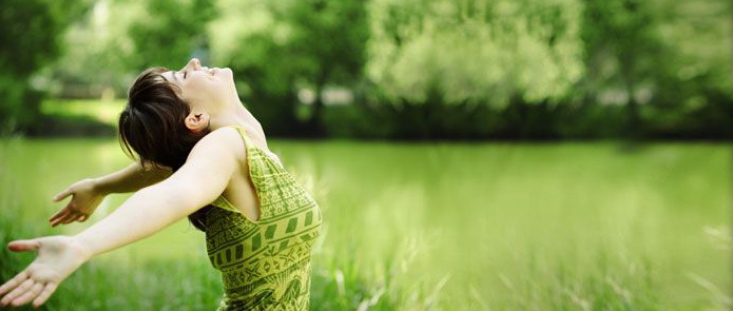 Focused instruction. Hands-on training. Practical experience. For over 25 years, WellSpring School of Allied Health's  has given people like you the health and wellness tools to succeed—both personally and professionally.
Speak with our friendly Admissions Advisors to book your personalized tour and education planning session today! Call 1-877-660-0607.
What is the WellSpring Difference?
WellSpring graduates earn more than a diploma or degree. Our comprehensive programs empower you with the skills to pursue an exciting career in the growing field of health and wellness while developing a deep understanding of both yourself and others. Whether it is on the massage table, in the gym, at a medical clinic, or at the dining room table, WellSpring School of Allied Health is about optimal wellness, in all its dimensions.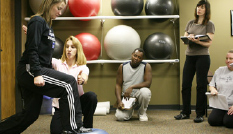 Gain the competitive edge with dual NASM certification in personal training and general wellness while helping others live longer, healthier lives. Get certified in as few as 30 weeks - You can also widen your career options by cross-training in other disciplines and earn your degree - Now is a great time to become a holistic health and wellness professional !
5 Reasons WellSpring is the Right Choice for You
1. Established Reputation—Nationally accredited, WellSpring School of Allied Health has been a recognized industry leader in health and wellness training for over 26 years!
2. Total Health and Wellness Focus—Unlike all-purpose technical institutes, natural health and wellness has been the sole focus of our school since 1988. We're 100% committed to wellness education.
3. Instructors with Real World Experience—WellSpring prides itself on the strength of our faculty, the depth and diversity of our curriculum, and our small class size. Our programs are designed to empower you with the skills and confidence that will enable you to succeed in the real world.
4. Flexible Schedules—Choose from convenient day or evening schedules. At WellSpring, we are dedicated to providing you with the flexibility, guidance, and support you need to thrive as you embark upon an exciting new career.
5. Continuous Career Support—WellSpring is invested in the success of our students. Our career services team works with both recent and practicing graduates to provide referrals, job leads, and extensive opportunities for continuing education.
The WellSpring Experience
Call
1-877-660-0607
now to speak with our friendly Admissions Advisors! Or click on the box below to request more information online.