Book A Massage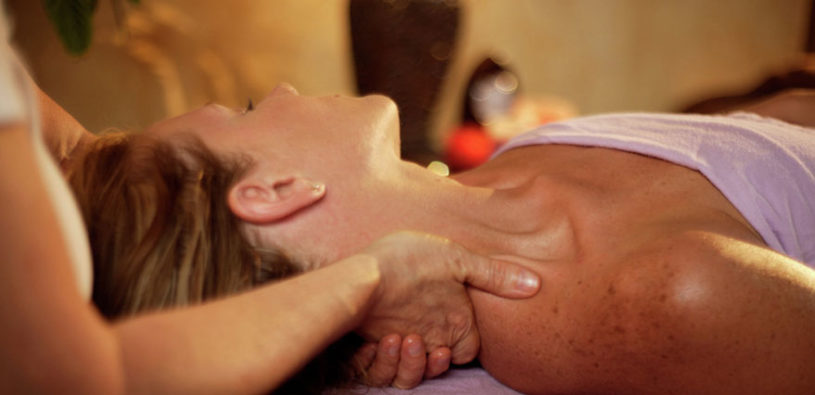 Student Clinic
WellSpring students offer 55 and 90-minute Swedish table massages in the student clinic. Massages are only $40 and $60, respectively! The clinic schedule varies from term to term, but massage appointments are typically offered mornings, afternoons, evenings and Saturdays.
Ready to get your massage and relax? Schedule an appointment by booking online (chose your location below). If you have any questions please give us a call:
Kansas City Campus 816-361-7733
Lawrence Campus 785-856-3903
Springfield Campus 417-863-7682
Client Testimonial
"On my visits, the massage student was in her final semester and, in my opinion, was completely professional. She asked me my preferences and courteously explained and walked me through the entire massage experience. WellSpring is as good as any professional massage I've ever had and better, much better, than most. This is an experience you don't want to pass up."
– Clark Smith
Professional Massage Therapists
If you prefer to receive a massage from an experienced licensed massage therapist, we invite you to contact the school, at either campus, for a referral.
Looking for a therapist closer to your neighborhood?
The following professionals are graduates of WellSpring School of Allied Health (formerly the Massage Therapy Training Institute). To help you find a massage therapist in your area, we have grouped them by location. Contact them directly for more information.