Get the Right Person for the Job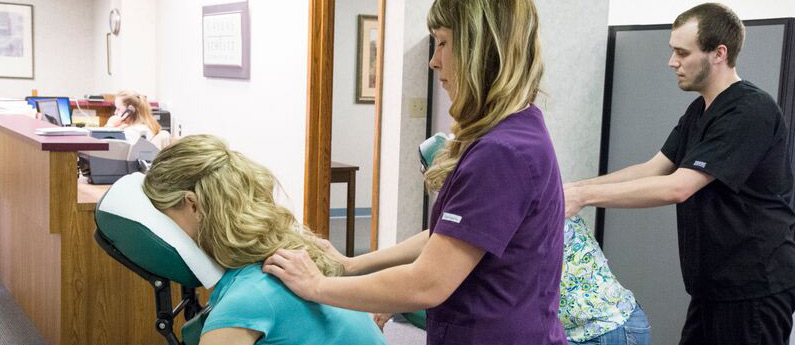 Find a Qualified Professional to Advance Your Business
At WellSpring, we know just how important it is to create a community of like-minded people, and the impact that hiring the right people can have on the success of your business.
We also know how time-consuming looking for the right employee can be. We want to help make it easy to connect with qualified, energetic new professionals.
Connect With WellSpring to Find Eligible Candidates
Post Jobs: Use the form below to start a job posting for our Job Board.
On-Campus Recruiting: Schedule a time to visit the school to speak with a member of our Career Services, or get info on upcoming career events.
Speak With Our Career Services Team
To Post your Job Online, fill out the Form Below
Fill out this form with information directed at the WellSpring graduate.