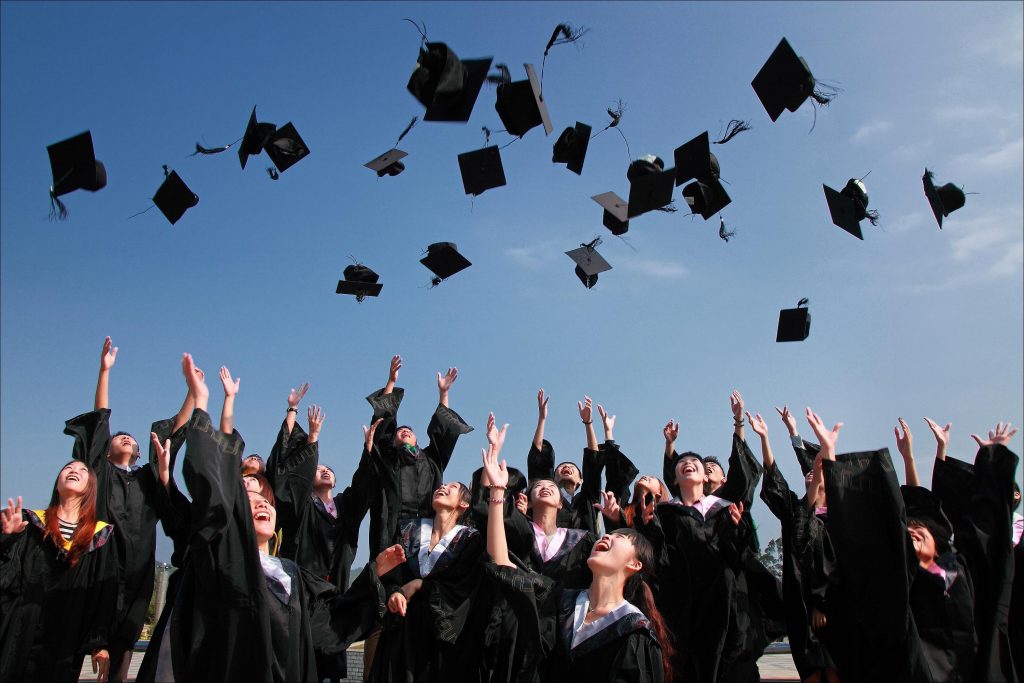 What Separates Technical College From Traditional College?
For some, Technical college is a more viable means of pursuing a career. Technical school has become an attractive option to students interested in earning certifications and degrees in a shorter time span, while graduating with less debt. Below, we provide a list of comparisons that set these educational institutions apart.
Program Length
The first two years at a 4-year institution consists of fulfilling general education requirements. General education courses are the foundation of a Bachelor's degree pertaining to a certain area of study. Gen. eds. usually include basic courses like English, Public Speaking, Math, Science, and some elective courses.
In two years of Technical college, students obtain hands-on skills pertaining to their field of study, receiving a certificate or diploma. They are then prepared to enter the workforce. At Wellspring, the length of each program varies, but students graduate within two years.
Class Sizes
Class sizes at a Technical school are vastly different than those at a traditional University. General education classes at a University are usually held in lecture halls with a large number of students, while Technical schools start with a small number of students. At WellSpring, each class has 12-15 students which allows students to form meaningful connections with classmates and instructors. The student to instructor ratio at WellSpring provides students with one-on-one learning opportunities and allows room for guided instruction in a supportive learning environment. WellSpring classmates graduate together; having taken the program's classes as a group from start to finish.
Applied Learning Opportunities
Students who graduate from Technical college leave with hands-on skills that apply directly to their chosen field of endeavor, and use their applied knowledge on a daily basis. Students who graduate from a traditional institution leave with the necessary skills for their degree, but they also leave having taken some classes that don't apply or relate to their field. All classes at WellSpring are taught by professionals with industry expertise and real-world experience.
Cost to Attend
The most significant difference between the two educational entities is the cost to attend. According to Career School Now, the average cost of a Bachelor's degree is a steep price tag at $100,000 in total; compared to the average $33,000 at a Technical college. With lower debt, Technical school graduates are able to pay off loans more quickly; and they enter the workforce much sooner!
At WellSpring, we offer a variety of health and wellness programs with flexible schedules for both day and evening classes. If you're seeking an affordable, quality education with hands-on learning opportunities, discover the possibilities that await at WellSpring.
Contact us to learn how you can get started on the path to your dream career.