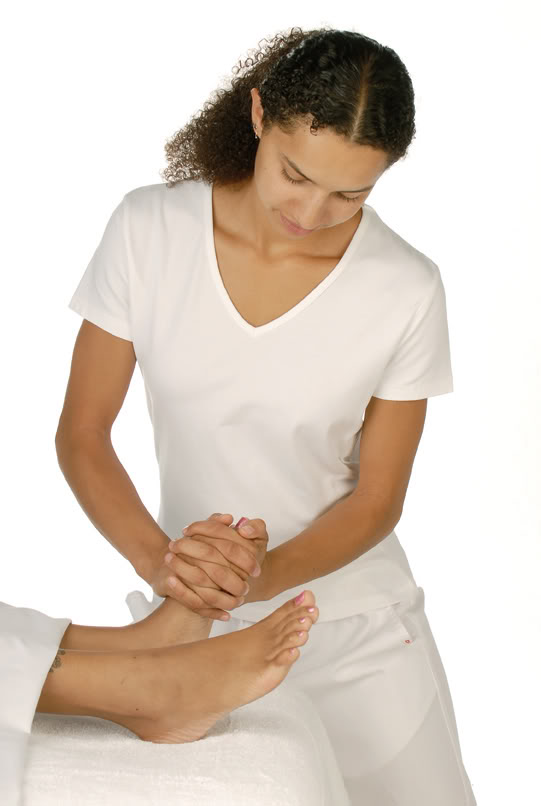 For those who work in both fields, it's apparent that fitness and massage therapy go hand in hand (pun intended!). After all, both support overall health and wellness, not to mention that both can improve range of motion and help reduce stress and boost mood. Here at WellSpring, we've had many students take both our Fitness Training and Wellness Program and our Massage Therapy Program so that they're able to offer clients both services. And now it looks like this type of integration is getting some attention!
 We recently came across this article in
Massage Today
that discusses the positive benefits of the
integration of fitness and massage therapy
. We think that they're the perfect marriage of skills, but that in order to offer both services you need to — of course — be certified and properly educated in both!