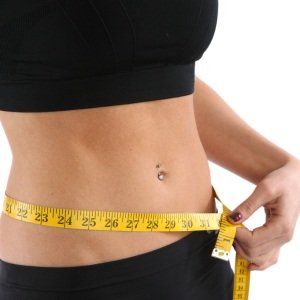 Most would agree that obesity is a growing problem (no pun intended).

 

However, 2012 may be the year Americans make serious strides to fight growing waistlines. As in most years, weight loss will be top a top priority for many in 2012 but shedding extra pounds won't just be about diet and exercise in the new year—it will include lifestyle coaching, more involved personal trainers and enhanced gym offerings.

 

Personal Trainers will become more integrated to health choices of their clients.

 

For more information on the WellSpring Personal Training Program, visit here.
Fitness experts agree that personal trainers will not only tell clients how much weight to lift and how often, but also be able to provide tips to improve their lifestyle outside of the gym. What's more, fitness facilities will start to hire nutritionists, physical therapists and psychologists to offer wellness, nutrition and stress-management classes and advice to patrons in the new year.
Technology and social networks have penetrated pretty much every aspect of people's lives so it's not surprising its finding its way into the health and fitness world.  The new year will also usher in a slew of social media and mobile apps designed to create more interactive and online-based workout programs and classes. People will have full workouts at their fingertips on smartphone and tablet devices. Because of the influx of apps, personal trainers will have a new arsenal of tools at their disposal to provide one-on-one or group training anytime, anywhere.
Tried and tested workout programs will also maintain their popularity in 2012.

 

Zumba, boot-camp style workouts, interval training and TRX Suspension Training, which uses ropes and webbing to let you work against gravity and your own weight, will continue to be popular.

 

Balance and core training designed to improve your balance, stability and torso will gain in popularity during the new year.