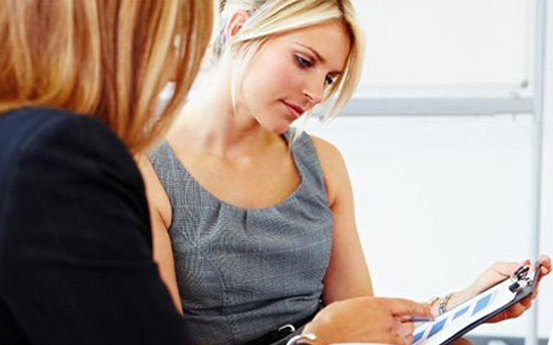 What's the hardest part about fitness and nutrition coaching? Without a doubt, it's encouraging behavioral change. With this in mind, WellSpring has developed a new specialty that we've recently added to our Fitness & Nutrition AOS degree.  It's called the Behavior Change Specialization, and our instruction will prepare you for the exam administered by the National Academy of Sports Medicine (NASM).
Behavior change is a discipline for health coaches, life coaches, and anyone who's trying to inspire positive change. In recent years, it has been the subject of a great deal of study, with the goal of making change easier for clients to achieve. Thanks to new research, our program will take you beyond the traditional "carrot and stick" approach. Instead, we'll show you how to dive into your clients' own motivations.
Behavior Change Specialization Outcomes:
With the NASM Behavior Change Specialization, you find out how to:
Pinpoint motivational triggers and target your clients' greatest barriers to change

Apply the appropriate intervention techniques that suit your clients' personality, and focus on their ability to change

Design programs that can yield quicker, more effective results, and help you keep clients

Adjust training methods as your clients progress in their training
The key to this program is learning how to use "guided self-help" to steer your clients toward success. According to the NASM, behavior change specialists "facilitate ongoing support, consulting, and coaching to sustain the change". With the knowledge you gain, you can guide the process as long at the client feels it's necessary.
WellSpring is including this certification in its Fitness & Nutrition Coaching Degree, which starts in October and January. Because this is a very popular program, now is the time to contact us. A helpful Admissions Adviser would be happy to answer your questions about the program; we'll also give you a tour of the campus.