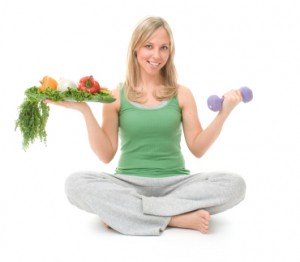 From 2011 to 2016, the Personal Trainers industry is projected to expand. An increase in disposable income and participation in sports will help drive the industry forward as well as consumers spending more on discretionary services and former personal training clients return after a time of tight spending.
The personal fitness trainers industry has experienced a shift in its traditional business model to fit newer consumer preferences. For instance, more training fitness instructors are providing services to children as the rate of childhood obesity rises. Also, more baby boomers are demanding personal trainers as they begin to age; they are looking to improve their health to keep in shape at an older age. Lastly, the industry catered to consumers hindered by the recession by offering small group classes at a cheaper rate.
Industry experts project that personal trainers will likely offer specialized services to differentiate themselves. For example, more trainers will provide teaching on nutrition to improve the overall lifestyle of their clients.