From the day you enroll to the end of time, you will always be a part of the WellSpring family. WellSpring is a close-knit group of people, who are focused on community and compassion for others. Katherine Henry, who graduated from WellSpring in June 2016, was diagnosed on January 1, 2017, with stage IV breast cancer. Kathy has a wonderful personality and a smile that lights up the room. We are optimistically confident that she'll beat this disease.
To help fight her cancer, Kathy is receiving medical treatment. While it's common knowledge that medical treatment is expensive, a study published in American Health and Drug Benefits found that the treatments for stage IV breast cancer can cost nearly $140,000. Unfortunately, that cost has to be paid for despite patients often missing time at work to recover from the treatments.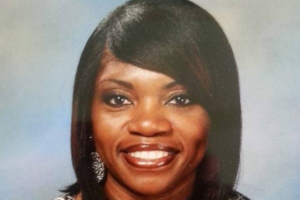 Kathy is a mother of two sons and undergoes chemotherapy treatments every two weeks. She has also undergone a hysterectomy which will keep her out of work for the next four to six weeks. With mounting bills like rent, car payments and medical expenses, funds to cover all the bills are becoming difficult to find.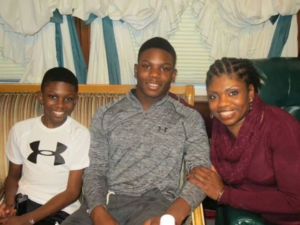 A GoFundMe page has been started for anyone who would like to help Kathy cover her medical and personal expenses and show their support as she recovers from treatment. Any donation or words of kindness are greatly appreciated and the support means much more than we know. Once you become a part of the WellSpring family, you never leave. WellSpring does everything we can to support you throughout the rest of their life. We're all in this together. We love you Kathy!