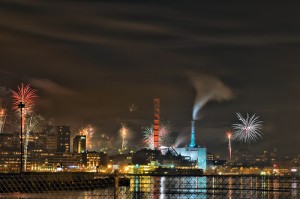 Tomorrow begins 2011! And a New Year is always a great time to set goals and vow to improve something about yourself.
Popular New Year's Resolutions
Drink Less Alcohol
Get a Better Education
Get a Better Job
Get Fit
Lose Weight
Manage Debt
Manage Stress
Quit Smoking Now
Reduce, Reuse, and Recycle
Save Money
Take a Trip
Volunteer to Help Others
Are you setting a resolution for 2011? What is it?