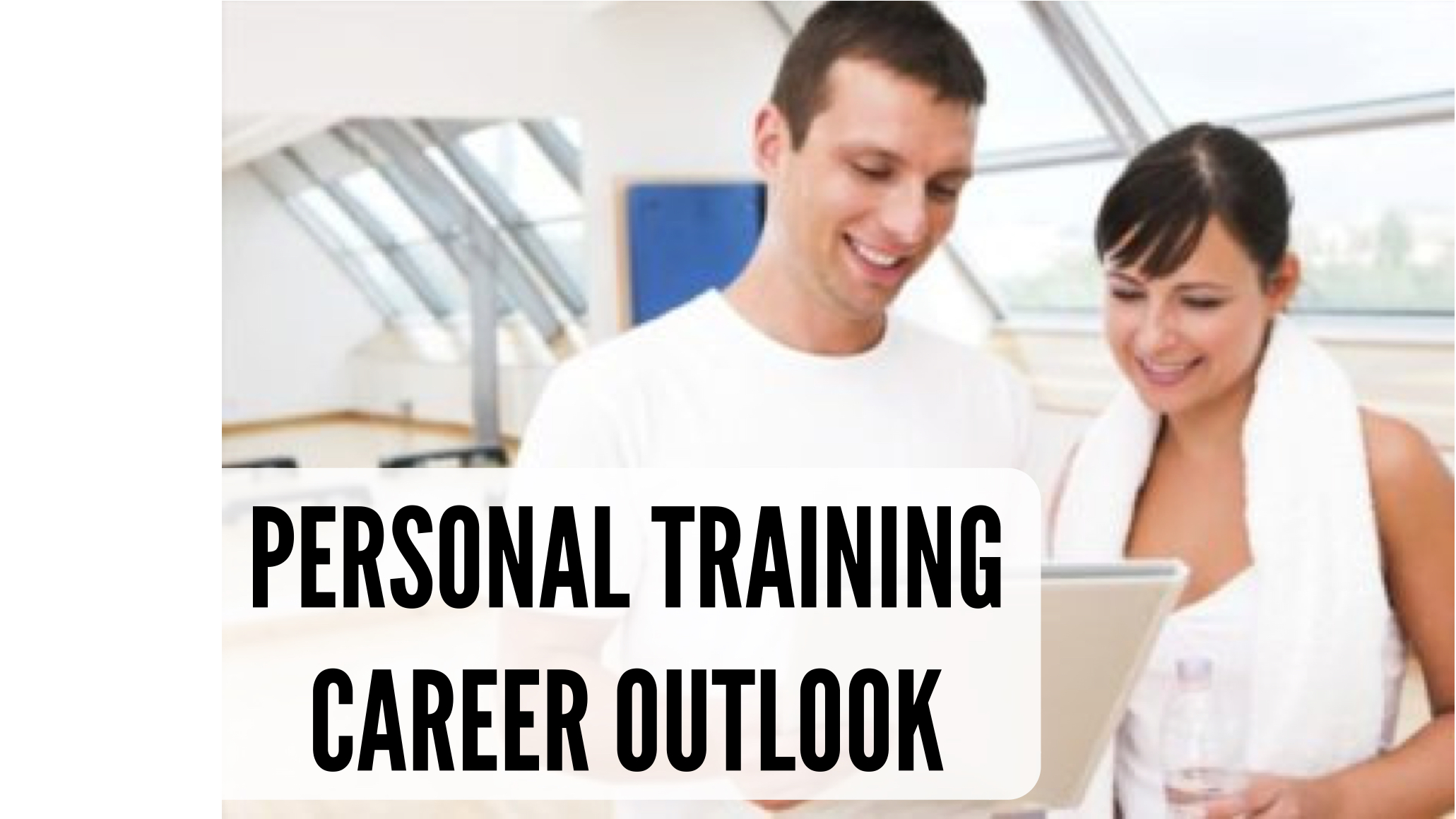 Personal trainers have moved on from their stereotyped beginnings in the Hollywood hills. Now, they fill a vital niche in the fitness and nutrition industry throughout the United States. Customers recognize that the hands-on instruction they receive from a trainer is far better than they get in a large group class. In addition, it's safer, as personal trainers can adapt exercises to suit individual needs. This means that the personal training career outlook continues to be strong, as the fitness industry shifts to a more individual and small-group model.
Personal Training Career Outlook Still Strong
According to O*NET Online, growth in the personal training field remains good. While growth is down from its high-growth phase of previous years, the industry will need 74,900 new positions between 2014 and 2024. This makes sense, as the personal training field has matured a great deal in the last ten years. And with that maturity comes better pay; the median annual wage in 2014 was $36,160, up $5000 from 2012! That increase in salary reflects how fitness trainers may start modestly, but they have the opportunity to earn much more.
Don Farquharson, president of WellSpring School of Allied Health, said, "Right out of the box, a first year trainer might expect to earn around $26,000 to $31,000 a year, which isn't bad at all. However, the top 25th percentile of personal trainers are averaging $47,000 a year. Not only that, but many successful independent trainers make $60 to $80 per hour with a couple dozen clients every week.  These people are pulling in $60,000 to $80,000 a year."
If a career in personal training sparks your interest, then there's no better place to get the skills and experience than WellSpring. In addition to the theoretical knowledge you require for certification, we give you hours of practical experience. Thanks to the focused, expert instruction WellSpring provides, you can start your career with confidence. In turn, that confidence translates to happy customers, referrals and your best shot at excellent earnings.
For more information about the Fitness and Nutrition programs at Wellspring, look us up online, or contact us.