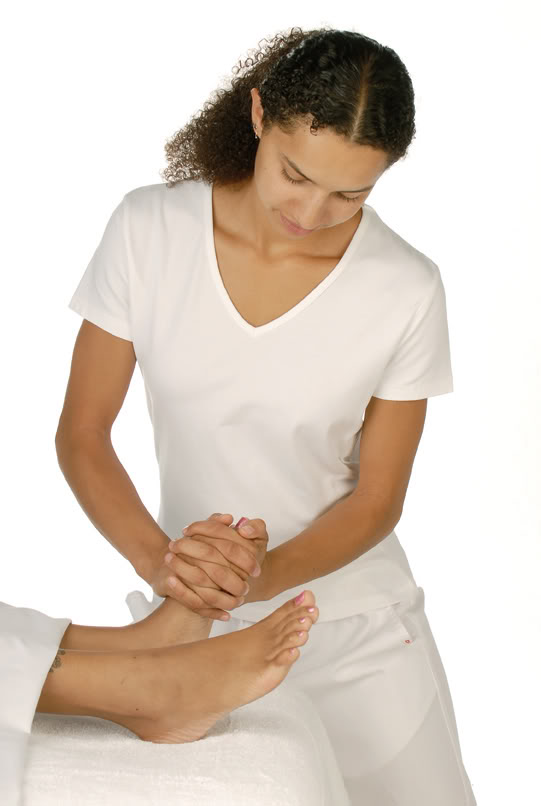 Did you know that WellSpring offers a variety of continuing education classes? Check out these two upcoming classes that are sure to take your massage therapy practice to the next level!
Advanced Myofascial for the Legs, Knees & Feet
Do your clients have lower-body issues? Learn the advanced techniques that can give them relief. In this course you will learn how to incorporate advanced myofascial techniques into your massages that can improve your ability to work with issues that affect the lower body. Click here for more details!
Therapeutic Touch I: The Krieger/Kunz Approach
The Krieger/Kunz approach Therapeutic Touch (TT) is a non-invasive, holistic approach that supports the body's own natural healing resources. Through use of the hands, variations in the energy field are identified and a sense of balance is worked towards. Basic assumptions underlying the practice of TT, supporting theoretical frameworks and the process will be addressed in this TT workshop. Click here for more details!