Who doesn't love YouTube? You can find absolutely anything you need, whether you are looking for comic relief or have a need for serious educational videos. Why do we tell you this? If you are fresh in the wellness market, this can be an inexpensive marketing tool. If are you are interested in learning more about your field, you can help educate yourself on YouTube. Fun fact: YouTube ranks second as being the most widely used search engine, right after Google.
WellSpring has posted several how-to videos in the past and we are working on producing some more using our new name. Some of our most popular have been massage training videos. Check them out here. You can also find some testimonials about the school on our new channel. It's not just WellSpring (as you well know) – we've found other people posting similar videos that are great to educate.
If you are looking to promote yourself, get busy making some videos and posting on your channel. You can use a flip camera to record or even your still camera since many of them have a video option these days. If you have a friend who has some expertise in video, try trading your massage services for video production. What a great way to benefit you and your friend!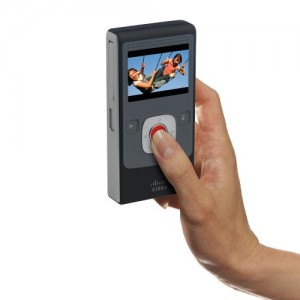 Here is a link to help you get started:
Have fun and good luck!