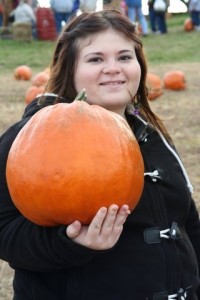 October 15th 1990 – May 10th 2011
Jourdan was a small town girl with a huge heart. She attended Wellspring School of Allied Health & was certified as a massage therapist on April 15th 2011. Jourdan's passions included her family, friends, her cats, & all children. Her dream was to become a pediatric massage therapist & work at Children's Mercy Hospital in Kansas City.
Bring your family and friends to a worthy cause & feel great while doing it!
Chair massages available
Donations encouraged
Saturday October 22nd, 2011
10 am – 4 pm
Wellspring School of Allied Health
9140 Ward Parkway
Kansas City, MO 64114