WellSpring would like to proudly congratulate our latest graduates! It was a fantastic ride and we wish you all the best in your new career.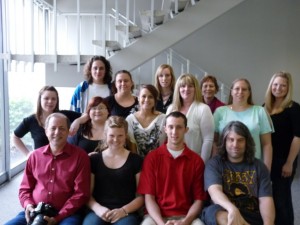 Congrats to Dave Kopp, Kristen Daschke, Zach Ellwood, Brandon Barron, Maggie Schneck, Jourdan Albee, Kirsten Seehorn, Paula Liberty, Susan Parket, Mikella Russell, Nate Swartz, Kat Swartz, Rachael George, and Karen Barker. We are so proud of you.
Congrats to Angela Saiki, Ruth Baranowski, Ted Wilson, Marc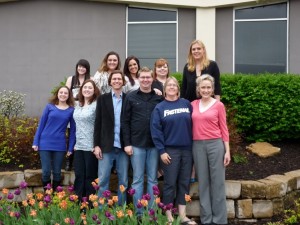 Hyneck, Dot Charest, Adrie Present, Amanda Westfall, Sarah Vier, Alicia Berthout, Ashley Hernandez, and Jamie Holmes. Way to go!