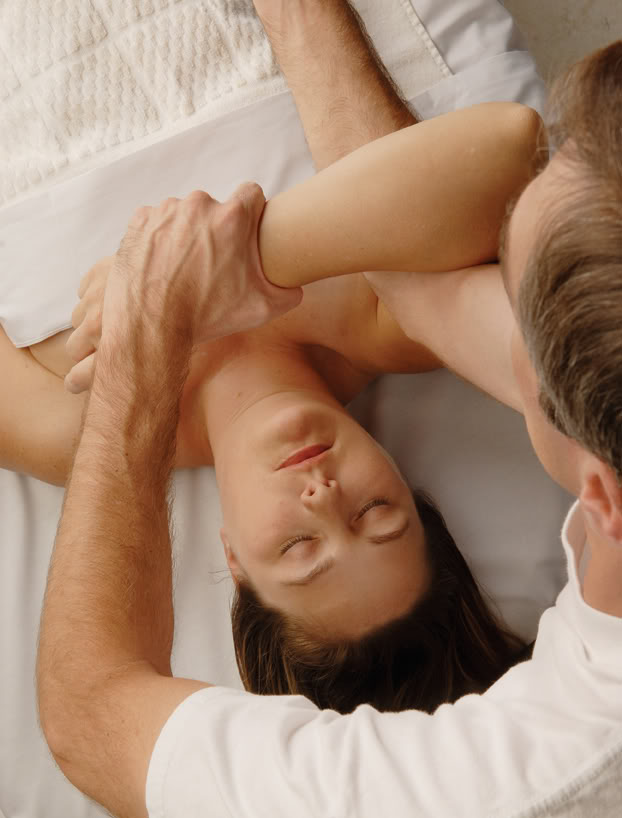 This probably isn't news to most massage therapists out there, but according to recent research, more women than men are receiving massage therapy. In fact, 10 percent of U.S. men used massage in the last year, compared to 18 percent in 2009, according to the 14th annual consumer survey sponsored by the American Massage Therapy Association (AMTA).
This trend is paralleled by doctor visits. According to the Agency for Healthcare Research and Quality, about 57 percent of men have visited a physician within the past year, compared with 74 percent of women. Researchers suspect that the economic downturn is probably to blame for some of these lower rates.
The moral of this story? When marketing, try to use more images of males to encourage them to come in. And in all marketing, remember to promote the benefits of taking care of yourself with proper health care, massage therapy and relaxation. Especially in times of high stress, massage therapy and proper health care is absolutely necessary–no matter what gender you are!
www.wellspring.edu