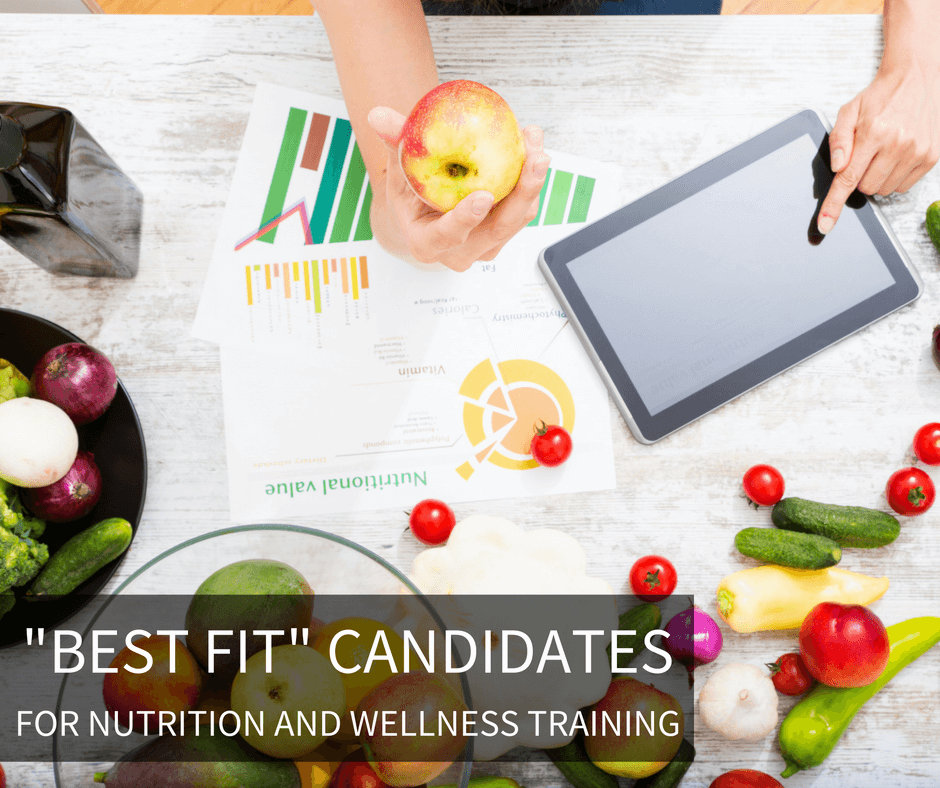 Originally, I was going to call this post, "Who Needs Training in Nutrition and Wellness"? And the answer is, of course, we all do. However, there is a difference in the level of knowledge you might want to attain as a healthy eater, and that which you might need as a professional. However, going for a four-year degree as a Registered Dietician could be overkill for some. What are examples of some "best fit" professions, where having a solid nutritional foundation can make a huge difference to your career?
"Best Fit" Candidates for Nutrition Training
Nutrition and dietetics is all about the nutritional content of food, how our body uses that food, and what is the best mix for good nutrition. For that reason, a wide range of people already active in the wellness industry are great candidates.
Fitness trainers: Fitness trainers know that it takes both diet and exercise to get the results you want. Food fuels all activity, and a body can't get stronger on junk. Imagine, then, being able to give clients a personalized nutrition program that meets their needs. Nutrition specialists can tailor those plans to their clients, in the same way as you would their workouts. Whether the client needs to lose fat, build endurance, or manage blood sugar, fitness trainers with a nutrition focus will help clients get better results.
Grocery store and health food store owners: A specialty store owner with a passion for helping people eat better would be an amazing fit for Nutrition and Wellness training. In that position, nutritional knowledge would be a huge benefit in any of these areas:
sourcing food
planning merchandise displays
producing newsletters
helping customers select food
Being able to give an informed answer when a customer asks about your products is a great competitive advantage. Having menu plans in your marketing strategy could be an even bigger one.
Allied Health Practitioners: Chiropractors, Acupuncturists, Massage Therapists, Physiotherapists, Counsellors and many more can enhance their practice with a deep knowledge of nutrition. Diet affects all of our body systems; consequently, clients benefit from treatment that includes the right food choices for their conditions. A nutrition-trained therapist can help patients manage their weight, regulate their moods and sleep, or eat well while under stress.
Make Nutrition Training a "Best Fit" For Your Health Career
These are just a few of the many ways that including nutrition training in your career development can benefit you and your clients. If you want to find out how other health practitioners have incorporated Nutrition and Wellness training into their career, talk to us. WellSpring has helped many health and wellness professionals to that next level; we'd love to do the same for you.