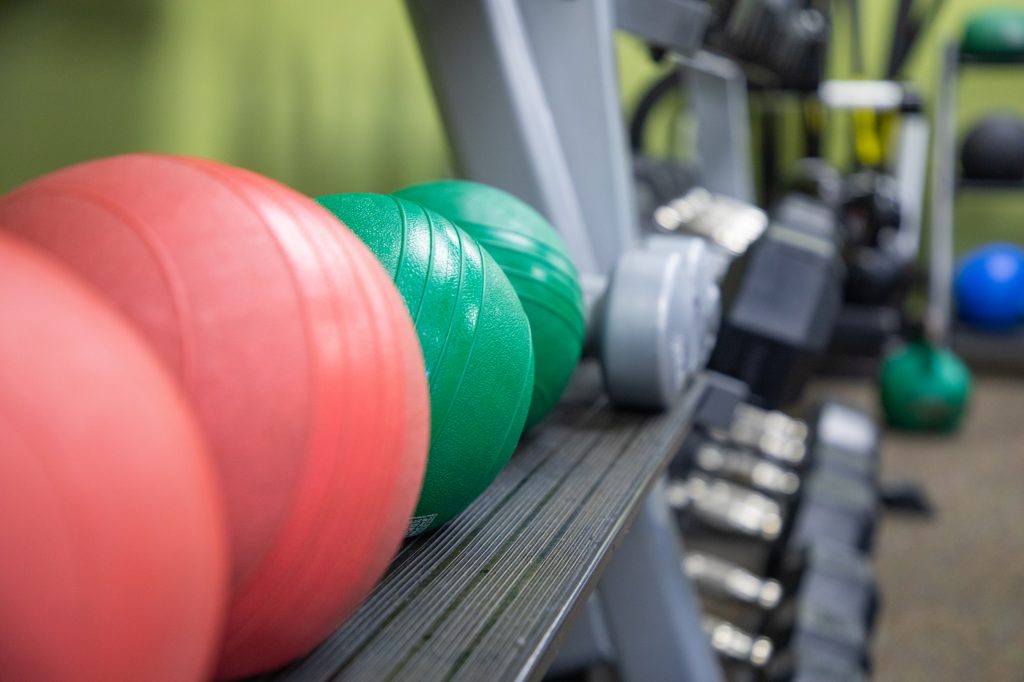 Why Fitness and Nutrition is a Promising Career Field
It's no surprise that careers in Fitness and Nutrition are gaining popularity. Healthy living is on the rise, and people are paying more attention to what they put in their bodies. Society as a whole is interested in learning about how to care for their bodies through nutrition and exercise.
According to the U.S. Bureau of Labor Statistics, careers in Fitness are projected to grow 10 percent from 2016 to 2026, and careers in Nutrition are projected to grow 15 percent from 2016 to 2026.
Society is recognizing the importance of health and wellbeing, and more attention on diet and exercise, creates the need for Fitness and Nutrition Specialists.
Fitness and Nutrition Employment Opportunities
There are a variety of industries looking to hire Fitness and Nutrition Specialists, including health clubs, private training studios, medical offices, retirement communities, and gyms and fitness centers. Gyms and private training studios are especially interested in hiring Fitness and Nutrition graduates. Gyms provide an opportunity for hands-on experience to help build credibility and clientele. In addition, working at a gym or private training facility can offer flexible schedules and competitive pay rates.
Fitness and Nutrition Programs at WellSpring
WellSpring's Fitness and Nutrition Coaching Degree is a comprehensive 16-month program that brings together fitness training, nutrition counseling, and lifestyle coaching. This program goes beyond classroom-based learning with hands-on experience in a clinical setting which equips students to enter the workforce with credibility and experience. Fitness centers across the nation are in high demand and seeking graduates of this program.
WellSpring also offers a 9-month Fitness Training Program. This path is for those who are passionate about fitness and dream of becoming a certified Personal Trainer. Certifications are important in the field of Personal Training because they add value and increase potential of higher pay and moving ahead in the field. Our program accompanies educational background with practical, real-world experience.
Another program WellSpring has to offer is a 7-month Nutrition and Wellness Coaching Certificate. This program is for individuals who are interested in helping others achieve personal goals. Our program covers areas like nutrition, meal planning, weight regulation, and stress management. Students who graduate this program are prepared to work in a variety of areas including schools, wellness centers, hospitals, and health clubs, and there are also entrepreneurial opportunities to start a business.
If you're interested pursuing a career-driven education, contact WellSpring to see how you can get started on the path to your dream job.